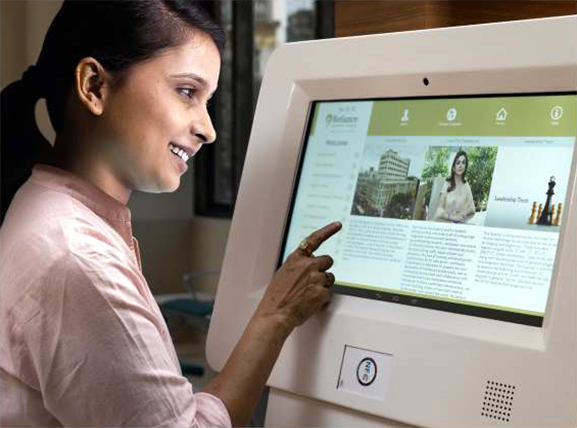 Every patient who wishes to avail services at Sir H. N. Reliance Foundation Hospital and Research Centre, needs to be registered with us.
Registration is a onetime activity and is free of charge. The patient needs to carry his photo ID (e.g. Aadhar, PAN, Driving License etc.) for registration process.
You may also pre-register through website, call centre or Kiosk. Please show the SMS to our executive at the Registration & billing desk.
The patient will be issued a Patient ID card, once the registration is complete. This is unique identification number through which you can access your medical data at a later stage through our website portal.
The Registration & Billing desks are located in OPD cluster area on 1st, 2nd & 3rd Floor Tower & 1st, 2nd & 3rd Floor of Heritage Building.